Armed Police officers have been called up to several locations in London: London Bridge, Vauxhall and Borough market. They are believed to have responded to stabbing and shootings in Borough market, a vehicular collision with pedestrians on London Bridge and an incident in Vauxhall.
A van is said to have mowed down pedestrians on London Bridge. People in the areas of the incident in Vauxhall, London Bridge and Borough Market have been urged by the Metropolitan police to get to safer areas away from the scenes.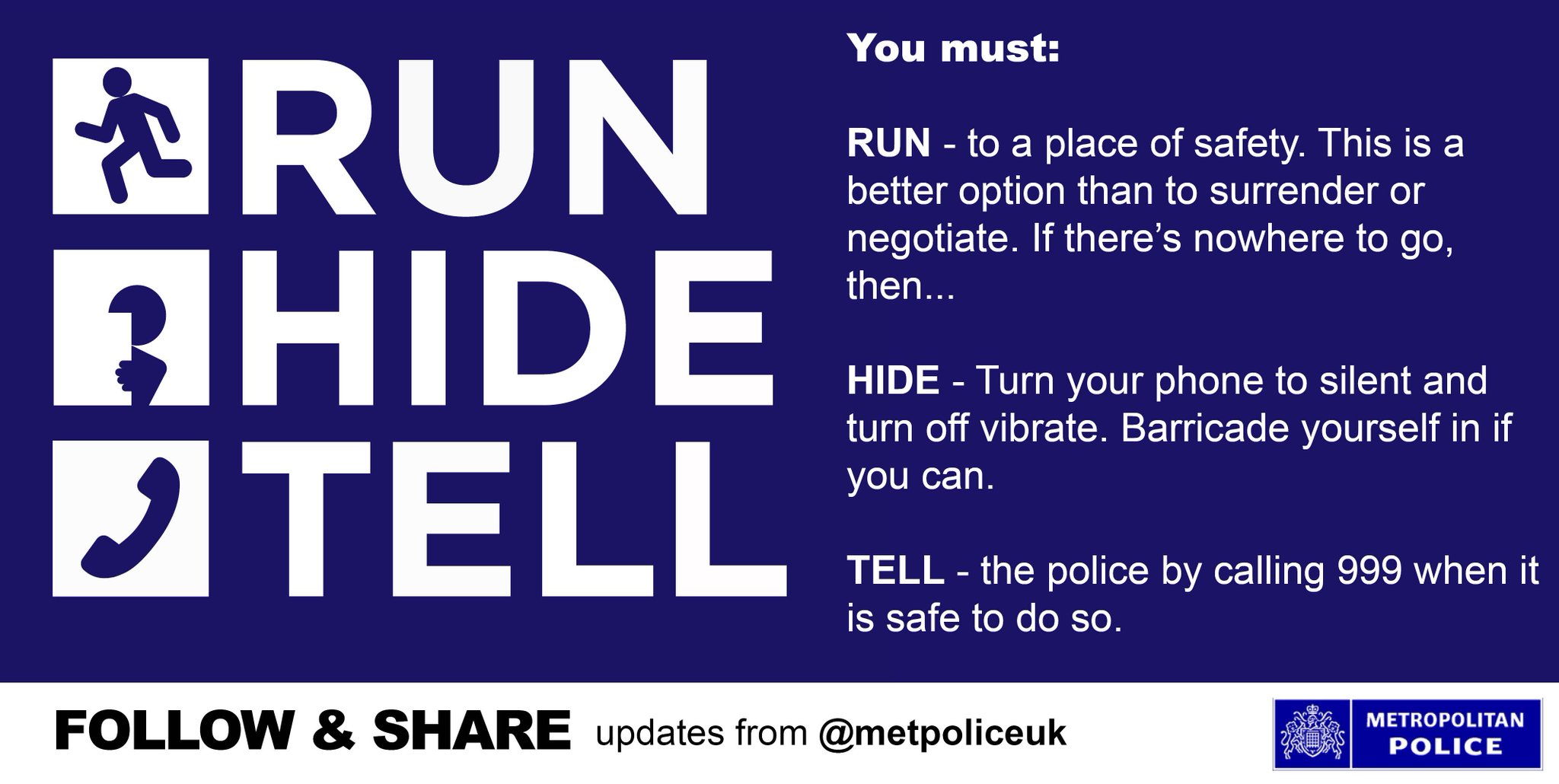 Source: Metropolitan Police twitter feed
Several emergency service workers have been called up to the area with good will messages and help pouring out from public officials and the public.
According to Metropolitan Police twitter page, at 0025hrs 4/6/17 the incidents at #LondonBridge & #BoroughMarket were regarded as terrorist incidents while the incident at #Vauxhall is believed to be an unconnected stabbing to the incidents at London Bridge and Borough Market.